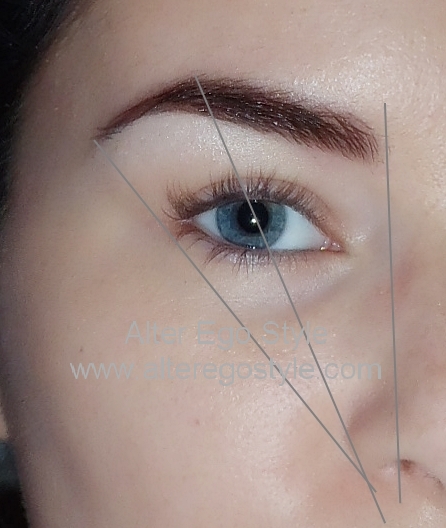 I don't have always that exact same routine when I'm shaping my eyebrows, neither I always use the same tools (depending on the time that I have, or the tools that I have with me). So, this is what I mostly do, and what I like at the moment. Hope you'll like it to.
I believe that the first thing you need to do is to get the right shape, by yourself or by an expert. For a few years now, full, strong brows are IN. Mine's are stubborn, weak and with gaps that needed to be fulfilled. At the moment they are in a 'process of growing' because I over plucked them as a kid.
1. I brushed the eyebrows using Catrice Eyebrow Stylist pencil in No. 030 Brow-n-eyed Peas that has brush on top.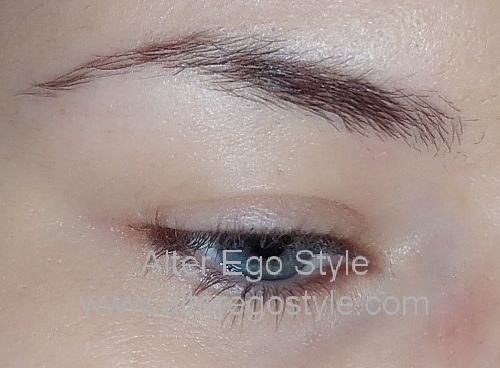 2. Using the same pencil, I'm starting to fill all the gaps, and I'm giving the shape that I like at this moment. Tip – if I'm going very dark with the eyes, I then use a lighter shade (Catrice Eyebrow Stylist pencil in No. 020).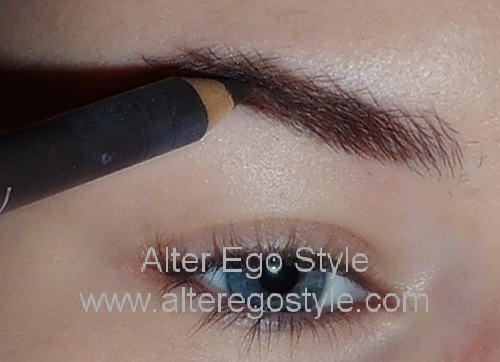 3. After using a pencil, I always brush the eyebrows to get a smoother look.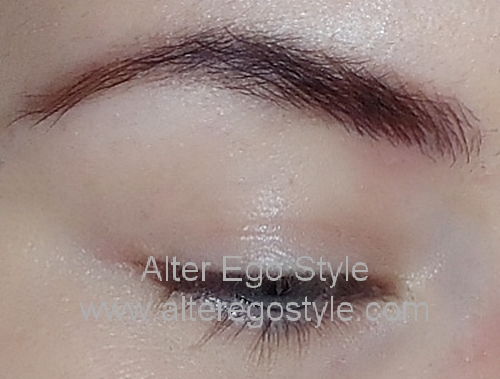 4. I then take flat angle brush Stila No.10 and Catrice Eyebrow set, I use a darker shade and fill where needed.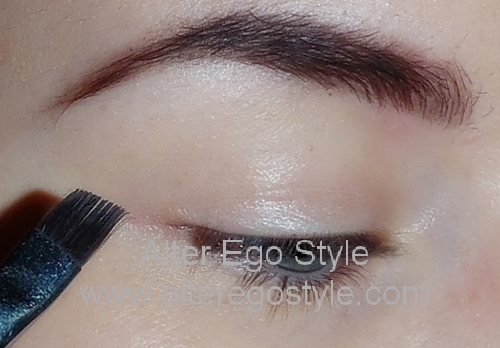 5. Again, brush (ignore the redness, I have really sensitive skin)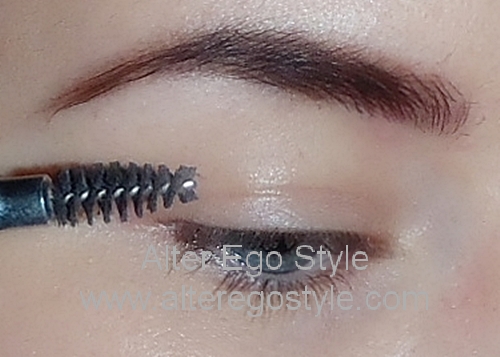 6. Final touches are concealer and clear eyebrow gel.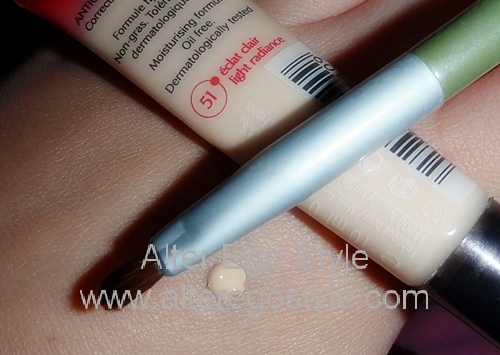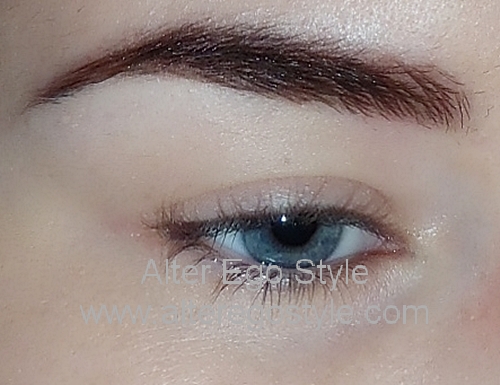 Hope this was helpful, if anything else is needed, please ask and comment.
Martina, Alter Ego Style

Related posts: