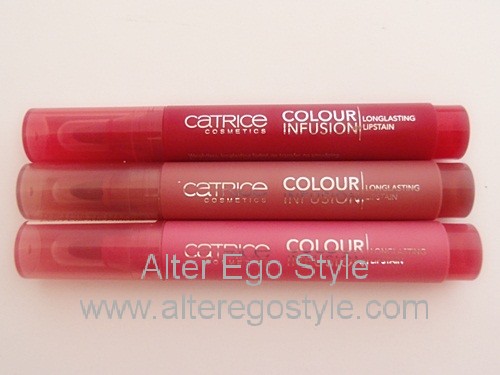 What I like about this product is definitely the pigments, easy application, the color selection, a water base, that dries quickly on the lips and don't reflected in the teeth, glasses, etc.
Although Catrice claims that this product is long lasting, what you definitely need to know is that it will be less resistant every time you lick your lips. At the end you will be left with a certain shade but much lower intensity then it was when you first applied a lipstain.
After a certain period of time, the lips are starting to get a little dry and they need to be moisturized with a balm.
For 2,6 ml of this product you will pay 33,99 kn (4,5 euros) and it's best to be used within 12 months after opening.
I believe that this is one of those products witch you even like or dislike.  I have to say that I like lipstain products.
Here I present the three shades that I bought:
No. 040 Don't Call Me Princess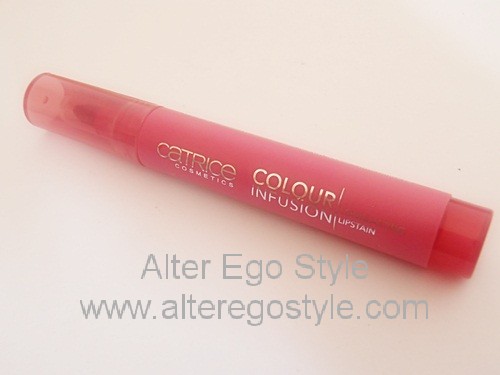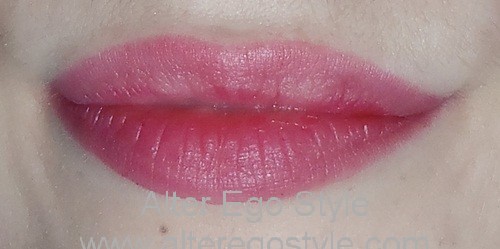 No. 020 Rosewood Avenue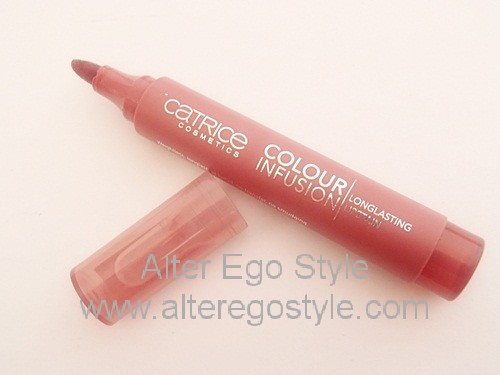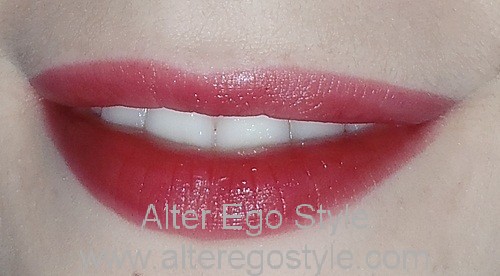 No. 050 Red & The City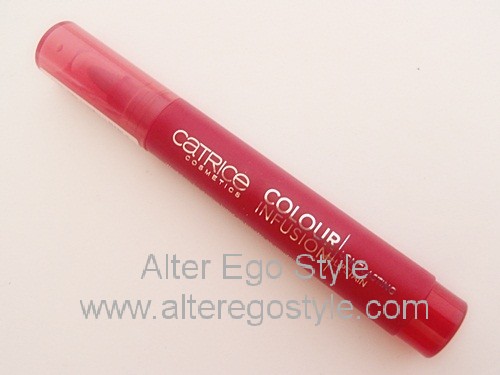 Did you try any lipstain product? What would be your recommendation for me?
Martina, Alter Ego Style.

Related posts: