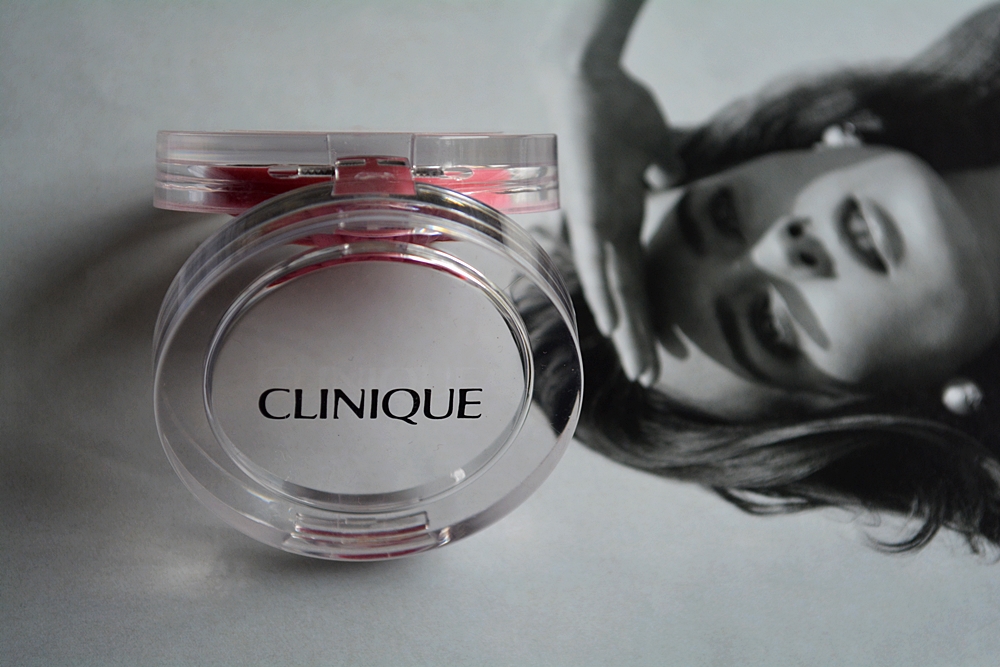 Clinique je ovo ljeto na tržište izbacio njihovu novu formulu preslatkih rumenila pod imenom Cheek/Blush pop u neodoljivom formatu. Dostupno je ukupno 4 različite nijanse od čega su dvije narančastog tona i dvije rozog. U ovoj recenziji pokazati ću vam predivnu, ljetnu nijansu roze, Berry Pop.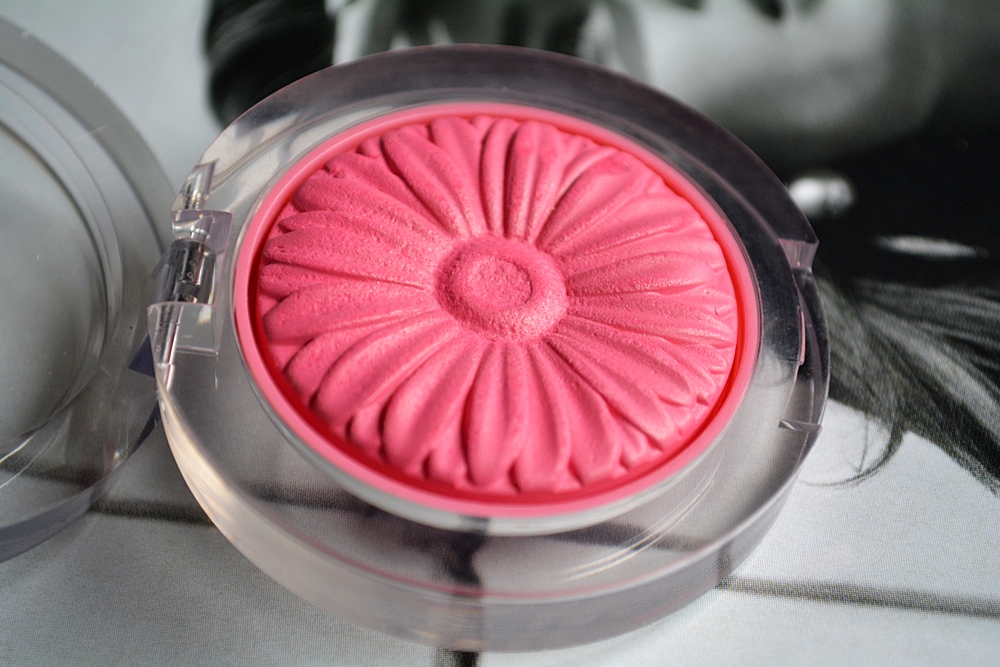 Plastična, transparentna i dovoljno čvrsta ambalaža u sebi skriva obojani svijet Clinique vizije prirodno zarumenjenih obraza. Namjerno sam iskoristila riječ prirodno jer se radi o divnoj formuli koja nanesena na lice zaista pruža prirodan izgled, bez šljokica i finiša teške šminke, ostavlja samo zarumenjene obraze. Svilenkasti, čvrsti prah sjeda na lice kao drugi sloj kože, traje cijeli dan i pruža neku posebnu svježinu i dojam sreće osobe koja ga nosi. Dovoljno je pigmentirano da nije potrebno nanositi veću količinu proizvoda, predivno se blenda i može nadogaditi do željenog intenziteta bez ikakve brige da ćete završiti flekavog lica. Iako se radi o rumenilu praškaste teksure, proizvod se nimalo ne trusi.
Clinique Blush Pop umenila nisu dostupna u Hrvatskoj, ali mogu se kupiti online te se cijene kreću oko £16 za 3,5 grama proizvoda (cc 150 kn) .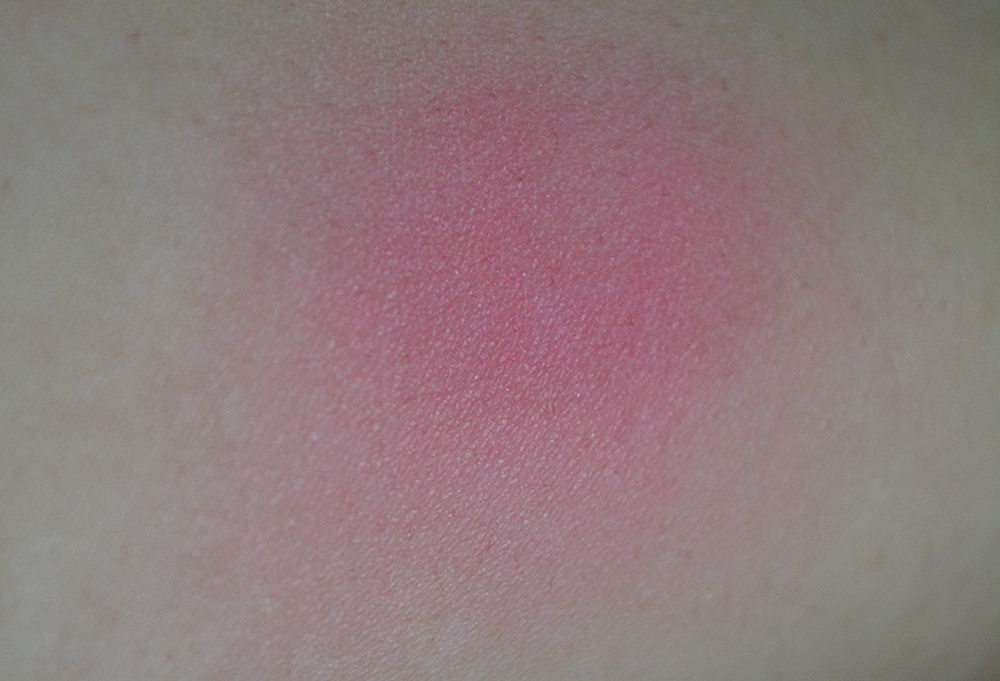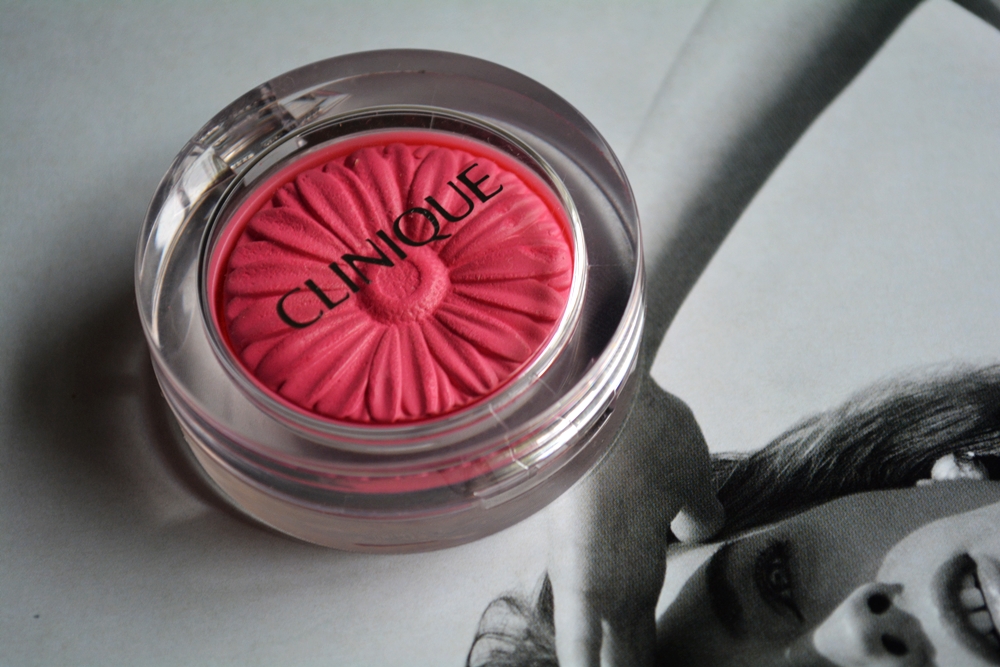 Ono što me često pitate, da li bi proizvod preporučila ili ponovno kupila? Odgovor je veliko da! Koju god nijansu izaberete vjerujem da ne možete pogriješiti jer su sve nijanse odlične i jako nosive. Konkretno s nijansom Berry Pop šminkala sam jednu djevojku za vjenčanje i to je bilo rumenilo koje su svi zapazili i ispitivali o kojem proizvodu se radi. Rumenilo se tijekom cijelog dana i večeri, uz ples i ljetnu vručinu nije skudalo s lica niti bilo flekavo, čak je i fotograf pohvalio rekavši da inače ima velikih problema s obradom slika jer se mladenke puno znoje i obrazi na slikama budu flekavi te mora programom za uljepšavanje slika puno popravljati kako bi to ispravio.
Iako je cijena rumenila nešto veća vjerujem da je opravdana jer se radi o izvrsnoj formuli koju ćete voljeti, moći bezbrižno koristiti i koje će vam dugo trajati jer se jako sporo troši. Slike koje su korištene u ovom postu su slike korištenog rumenila. Namjerno nisam brisala niti uljepšavala proizvod prije fotografiranja da se vidi kako izgleda proizvod tijekom korištenja i da možete uočiti da nema onog iritantnog praha koji leti svuda tijekom aplikacije.
Ovo rumenilo definitivno mi je jedno od omiljenih u mojoj velikoj kolekciji rumenila. Koja su vaša najdraža rumenila?
Martina, Alter Ego Style

Related posts: