I can definitely recognize my self in these words – Jo' Mina Illamasqua – beautiful nail polish but just to expensive.
Because of that I was thrill when I found her DOUBLE, cheaper twin sister… Sephora, Let's Dance, No. L20. It is opaque in one coat, but I have two coat for photo, just to be sure it's perfect.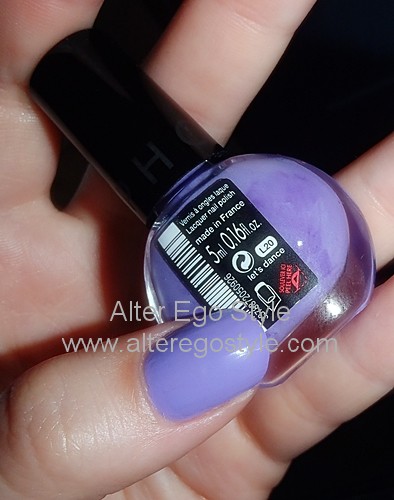 Purple like Milka.. 29kn at Sephora.
Hope You'll find this useful.
Martina, Alter Ego Style.

Related posts: