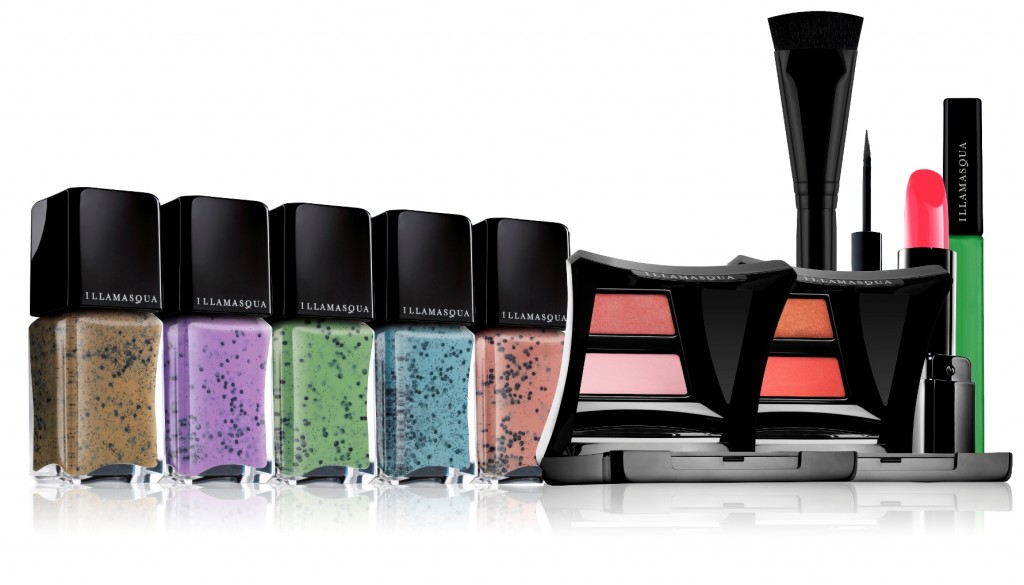 The world isn't perfect. But who wants to be perfect anyway?
I'mperfection is an open invitation to stand up and show the world what makes you perfectly, imperfect. We want you to highlight the features other brands encourage you to cover up and celebrate your imperfections like badges of honor.
So show off your freckles. Make beauty spots more beautiful. Shine a light on your birthmarks. And be proud of your scars.
Because life isn't about finding yourself, life is about celebrating who you really are…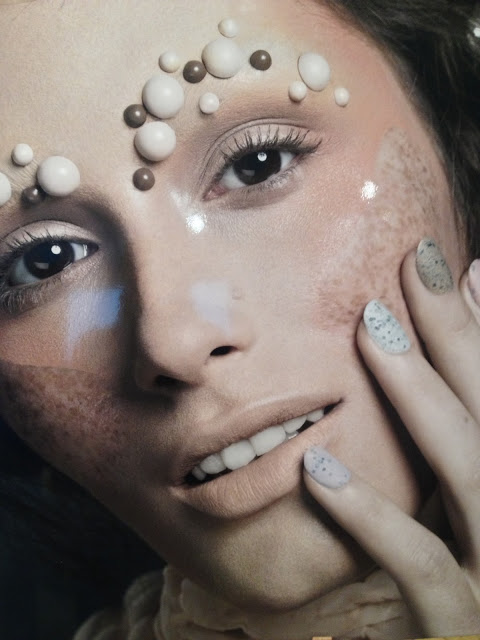 Illamasqua's I'mPerfection is a collection that exposes the duality of beauty and imperfection, a celebration of the features that make us all human and different, and that other brands suggest we keep covered.  Freckles, birthmarks, scars and the marks we bear as an example of being living, breathing human beings, and all wonderfully different from one another, are exposed, celebrated and venerated. In I'mPerfection, Illamasqua is drawing back the veil of factory-churned beauty homogeneity, exposing us bare as the unique beings that we are, in the most beautiful way that they can.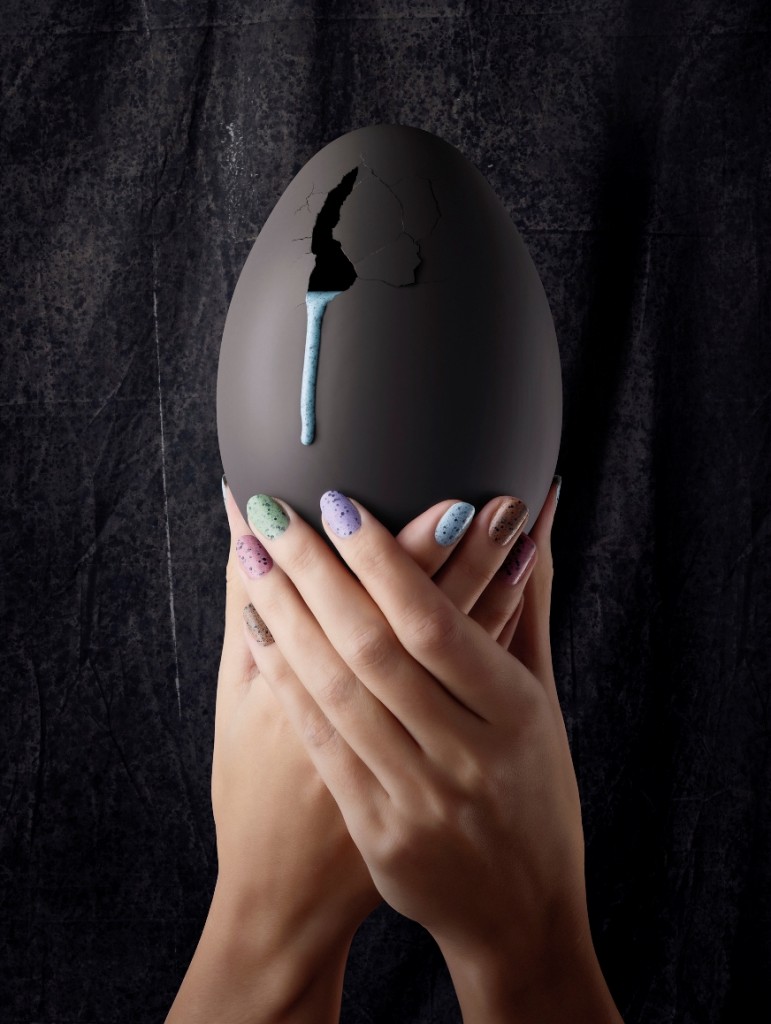 Forever pushing make-up boundaries Illamasqua have just unveiled I'mperfection, the brand's offering for spring 2013. This new collection aims to celebrate flaws and imperfections, such as freckles, scars or birthmarks, rather than disguising them.
Illamasqua I'mperfection will be available on counters nationwide from 31 January and via www.illamasqua.com
What do you think about their new I'mperfection collection? Will you be giving speckled nails a go?
Martina, Alter Ego Style

Related posts: