I like the idea of creams with pigments that gives completely natural look, the main task of this BB cream is, I believe, to equalize the complexion. To be fair, I'm much more impressed with this than I thought I was going to be.
L'Oreal Nude Magique BB Cream uses smart pigments so the cream starts out white and as you blend the pigments are released. The texture reminds me of a gentle peeling cream, it is quite liquid and it contains tiny capsules that aren't gentle to your skin. I must admit that this irritates me a bit.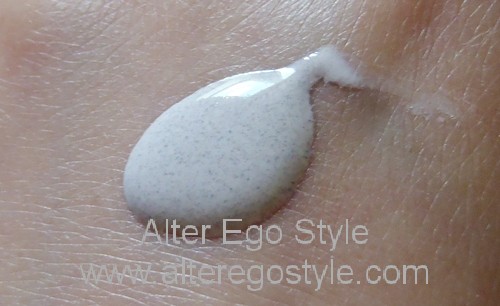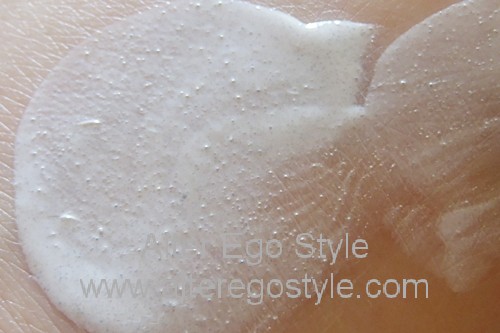 It gives a very natural skin look, but does, as promised even out tone and perfect the general look of your skin. If you love a real-skin look, this is definitely the one for you, but if you prefer a slightly heavier dose of coverage, then Estee Lauder, Clinique and others are better for that. I'd also suggest that Nude Magique (which comes in two tones, fair and medium) is adapted for normal skin, like mine – it does give a hydrated feel, but not hugely. My skin feels silkier than it does without the product on, but not majorly moisturized.
It promises 24 hour hydration (presumably you have to wear it for 24 hours) with SPF12 (which to my mind is an odd SPF rating). It is best to use within 12 month from opening, and for 30 ml, in Croatia, you will pay 99kn (13 euros).
In action before and after:

Related posts: