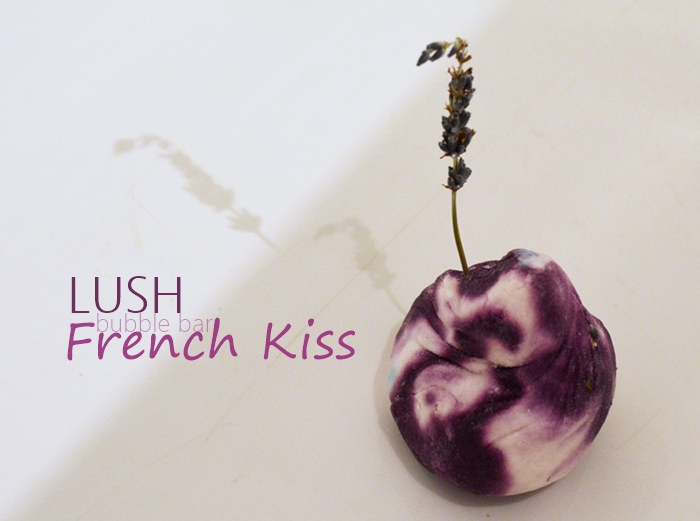 Koliko često se razmazite? Radite li to uopće? Danas vam otkrivam pomagača u postizanju pjenušave kupke koja istodobno hrani kožu, ali i um. Jedna izuzetno opuštajuća mirisna čarolija iz Lush-a, A French Kiss. Kiss stress away ♥
Lush pjenušave kupke priredite na način da kuglicu razmrvite, što je vrlo jednostavno napraviti prstima. Nakon toga, napunite kadu vodom i pustite da se razmrvljena smjesa potpuno otopi. Sve što vam je nakon toga preostalo je uroniti u kadu i uživati u svojoj nježno ljubičastoj kupci. Ukoliko želite više pjene, dok punite kadu vodom, koristite tuš. Osim što kupka miriši na lavandu uz jednu nježnu dozu svježine, ostavila je moju kožu izrazito mekom, no nakon sat vremena bila mi potrebna hidratacija.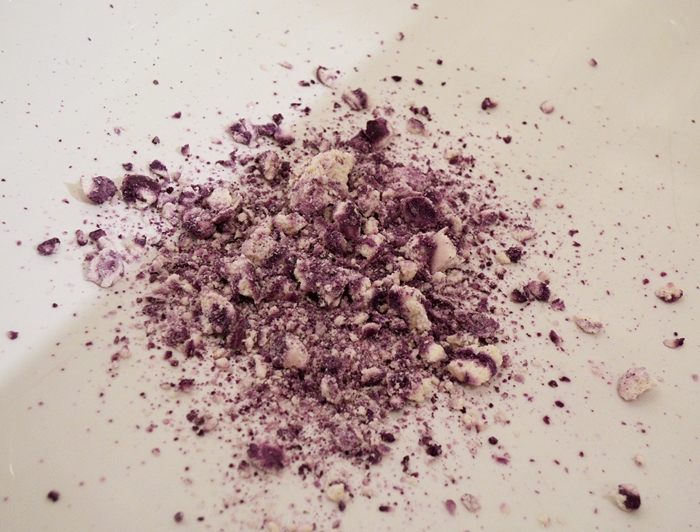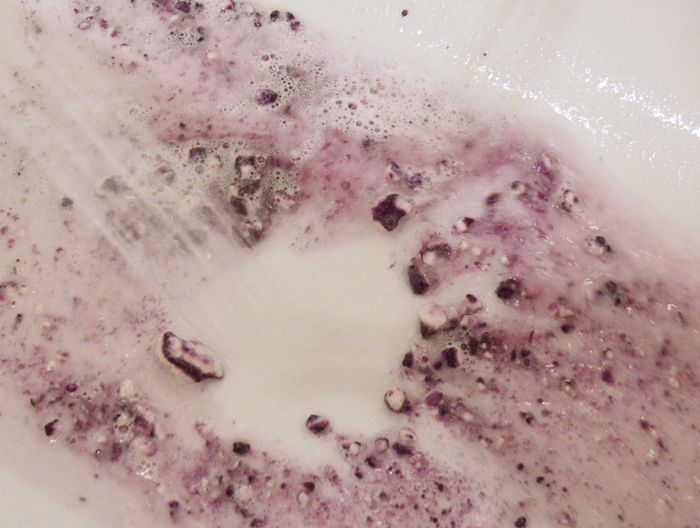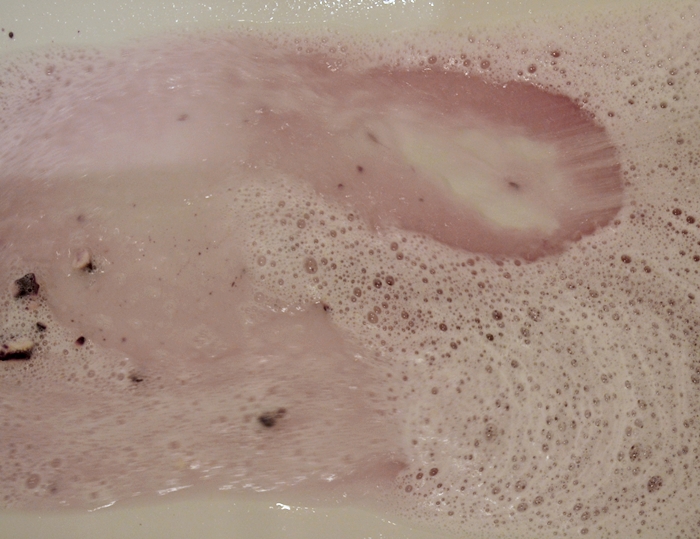 Sastav:
Sodium Bicarbonate, Cream of Tartar, Sodium Lauryl Sulfate, Lauryl Betaine, Perfume, Extra Virgin Coconut Oil ,Cocamide DEA, Rosemary Oil, Thyme Oil, Lavender Oil, Lavender Absolute, Lavender Sprigme. Smatram da SLS ovdje nije bio potreban, a Lauryl Betaine opraštam jer radi divnu pjenu i kada je u pitanju pojam iritiranja, ova kemikalija spada u nisku kategoriju.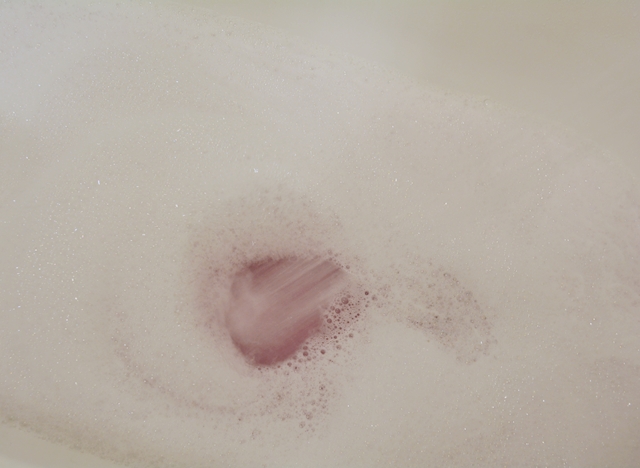 Cijena: £4.25 / 49 HRK
Koji je vaš najdraži Lush proizvod i volite li se počastiti pjenušavom kupkom?
Martina, Alter Ego Style

Related posts: