How about some Christmas make up collection? As always, MAC goes all in when it comes to holiday and releases a huge collection in several parts, this is their Glamour Daze Collection.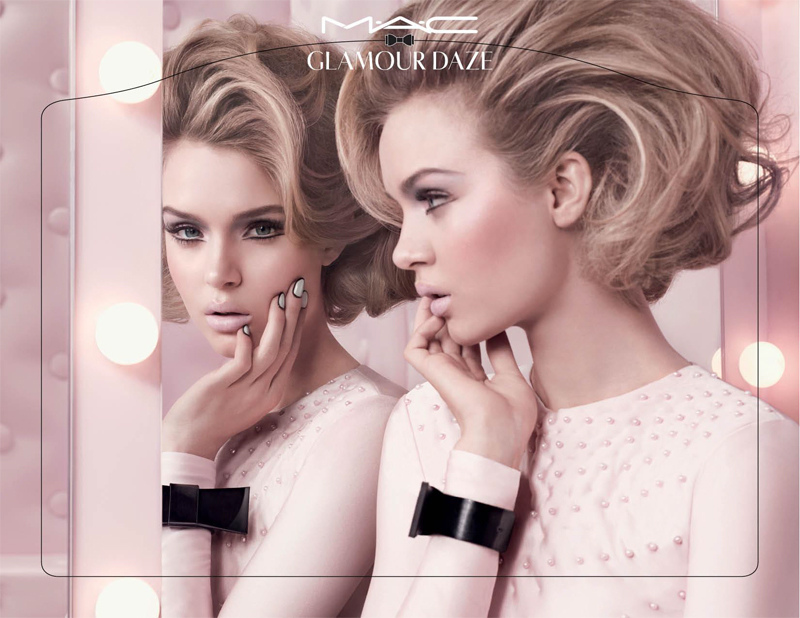 Love the manicure, this bow bracelet and perfect, flawless skin!
Extra Dimension Eyeshadow ($19.50 / 150,00 HRK)
A Natural Flirt Soft peachy nude
Evening Grey Steel silver
Divine Blue Mid-tone aqua
Ready to Party Pale lilac
Round Midnight Dark burgundy
Stolen Moment Dark taupe
Stylishly Merry Mid-tone dusty violet
Tall, Dark, & Handsome Black with pearl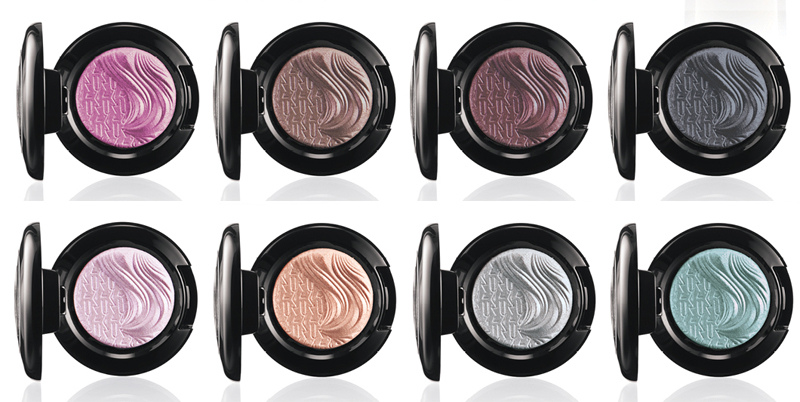 Stylishly merry, Stolen moment, Round midnight, Tall dark & handsome, Ready to party, A natural flirt, Evening grey, Divine blue
Fluidline ($16.50 / 125,00 HRK)
Catch My Eye Cool taupe grey with dazzle pearl
Feminine Edge Pink mauve with dazzle pearl
Little Black Bow Charcoal with dazzle pearl
Feminine edge, Catch my eye, Little black bow
Powder Blush ($22.00 / 165,00 HRK)
Easy Manner Light dirty peach
I'm the One Mid-tone blue pink
Small Vanity Dusty rose tan
Easy manner, I'm the one, Small vanity
Extra Dimension Skinfinish ($29.00 / 220 HRK)
Superb Soft peachy nude with multidimensional shimmer
Whisper of Gilt Light soft white gold with shimmery sheen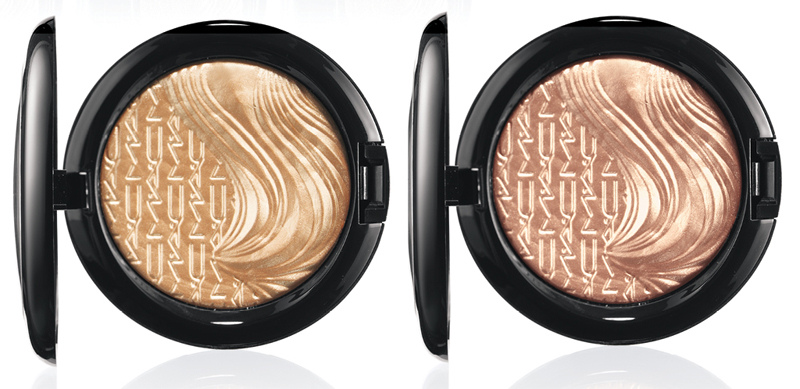 Whisper of guilt, Superb
Nail Lacquer ($17.50 / 135,00 HRK)
Endless Night Pale grey pink with iridescent pearl
Girl Trouble Super glitter pink
Everything that Glitters Black with super multidimensional glitter
In the Limelight Mid-tone creamy mint
Endless night, In the limelight, Girl trouble, Everything that glitters
Lipstick ($16.50 / 125,00 HRK)
Beauty Pale cool pink (Glaze)
Innocence Soft coral (Frost)
Outrageously Fun Mid-tone magenta violet (Cremesheen)
Glamourdaze Mid-tone creamy plum (Cremesheen)
Dramatic Encounter Deep purple (Amplified)
Beauty, Innocence, Outrageously fun, Glamourdaze, Dramatic encounter
Lipglass ($16.50 / 125,00 HRK)
Impossibly Sweet Sheer soft pink with multidimensional pearl
Pink Fade Light creamy pink
Talk Softly to Me Light creamy coral pink
Deliciously Demure Soft cool brown with pearl
Flight of Fancy Rich purple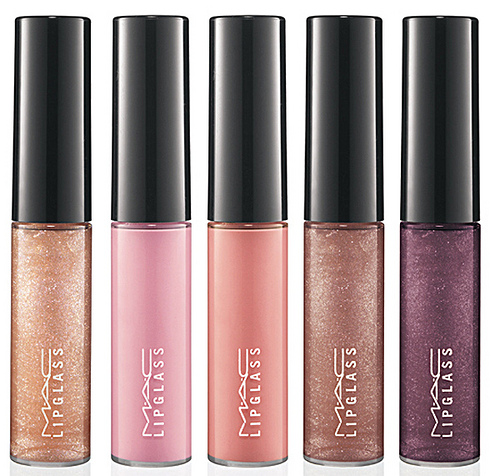 Impossibly sweet, Pink fade, Talk softly to me, Deliciously demure, Flight of fancy
Mascara ($20.00 / 150 HRK)
Kohl Power Eye Pencil ($16.50 / 125,00 HRK)
Raven Intense black with red pearl
Orpheus Intense black with gold pearl
Mystery Intense black with green pearl
Feline Intense black with black pearl
False lashes mascara, Kohl power eye pencil: Raven, Orpheus, Mystery, Feline
The products that intrigued me are eye shadows Stolen moment, Round midnight, Tall dark & handsome, A natural flirt, all fluidlines, Easy manner blush, Dramatic encounter lipstick, Raven i Feline kohl eye pencil and Everything that glitters nail polish.
What's you favorites?
Martina, Alter Ego Style

Related posts: