Illamasqua Skin Base
WHAT ILLAMASQUA SAYS ABOUT IT
"Inspired by the cult Asian market Beauty Balm creams, Skin Base Foundation is a brand new, refined formula unlike anything on the UK market. Easily blendable, it effortlessly creates a perfect complexion, and like the entire Illamasqua foundation range, is undetectable in a professional HD environment. Suitable for all skin types, it smoothes, softens and conditions your skin whilst providing natural, buildable coverage."
ABOUT PRODUCT
Very thick formula. The finish of this foundation I would say is semi-matte, and it doesn't dry too quickly so you have time to blend it well. It suits all skin types, but I would advise people with severely dry skin to moisturize really well beforehand and with very oily skin to powder afterwards and use a mattifying moisturiser and primer.The first time I used this foundation I could not get my head around the way it feels so light yet gives effortlessly full coverage. It looks so natural on the skin unlike many other full coverage foundations I've tried and just feels like you're wearing no foundation at all. It blends like a dream, melts right into the skin and gives an airbrushed flawless finish and doesn't flashback as it has no SPF. I find applying it using a buffing brush or a stippling brush gives best results, also your fingers will do amazing job.
PACKAGING
Maybe the only thing I don't like about this foundation is packaging. Beautiful, minimalistic, nude & black – visually for me it's perfect, but the hard plastic does not leave enough space to squeeze the thick product out completely, so I am afraid that this excellent product eventually will not be fully used.
It contains 30 ml and it is best to use within 24 months from opening.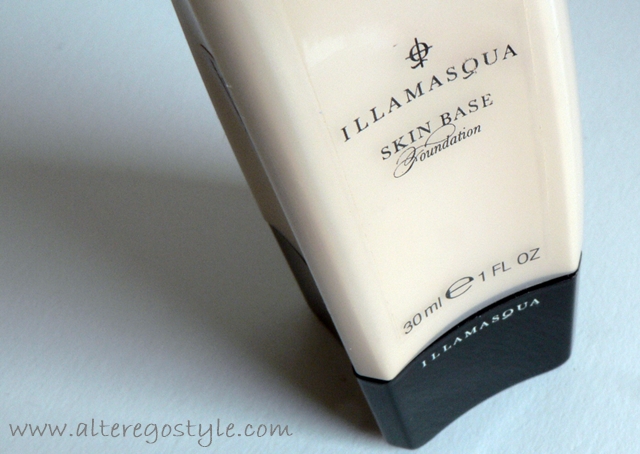 SHADES
A whole range of different shades, I believe that everyone can find their own match. Neutral, yellow based and pink undertones, just beautiful!
Neutral undertone – 01, 06
Pink undertone – 02, 05, 07, 08
Yellow undertone – 03, 04, 09, 10, 11, 13, 14
Dark olive undertones – 15, 16, 17, 18
*also they release few more shades like 6.5, 7.5,… Really amazing shade range with this foundation!!!
IN ACTION: Illamasqua Skin Base No. 6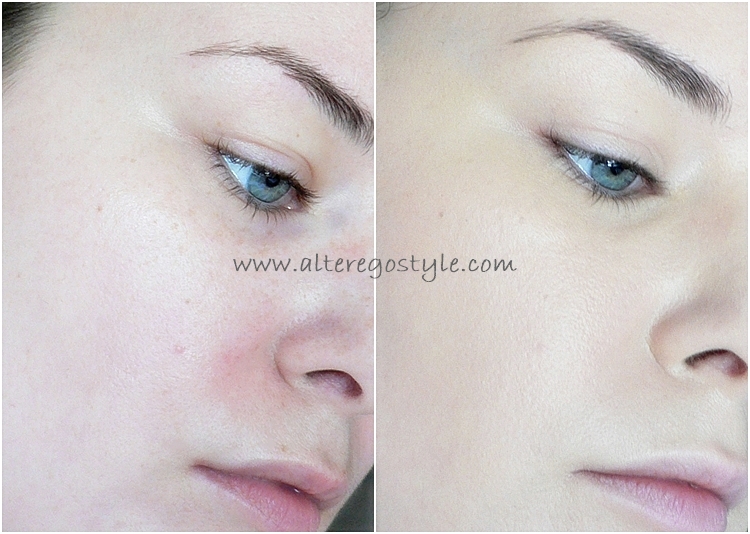 PROS & CONS:
+
very natural full coverage foundation
works on most people
amazing shade range
great for photography
buildable
longlasting
-
packaging will not let you to use all the product
could be to pricey for some people (about 270 HRK, Muller)
RANGE: 9.5/10
I'm very impress with this foundation, and I would definitely give a huge recommendation to everybody who wants flawless skin. You will be able to sheer this foundation with you moisturizer or do a full coverage to your skin very easily. This product is highly pigmented and although the formula is very thick you need really small amount to do your face. Also, this product works like a concealer too so you can definitely say that with this one you can go a long way.
Already tried this foundation? What is your opinion? Was the review helpful to decide is this foundation for you?
Martina, Alter Ego Style

Related posts: