This is baked bronzing powder for bright and natural tan effect with smoothing and protective jojoba oil. I took the lighter shade, and I believe that this is a perfect bronzing powder for pale skin, it can be used as a contour, blush and bronzing powder.
Packaging is solid, plastic with a mirror that is a very good quality. It contains 9 grams and it is best to use within 12 months from opening.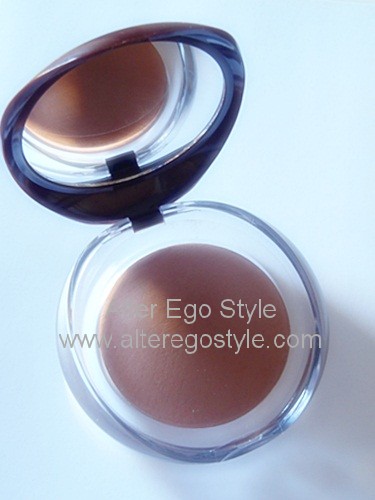 This is a bronzer that will not make your skin orange. The texture of this product, which is soft and velvety to the touch, gives the face a naturally tanned glow and extremely bright finish.
On the face it remains for hours, can be perfectly blended in with the skin and upgraded as needed in the lighter or the darker shades. All in all, this is a very good bronzing powder. Here you can see pictures of the brightest shade that I bought No. 01 LUMINYS.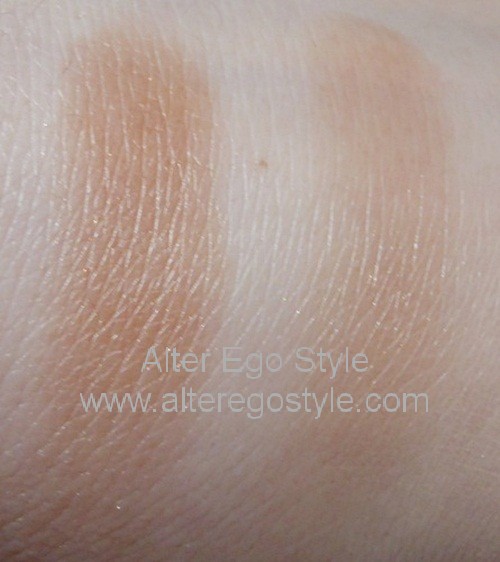 In action, before and after:
What is your favorite bronzing powder?
Martina, Alter Ego Style

Related posts: