Catrice Defining Duo Blush No. 050 Apricot Smoothie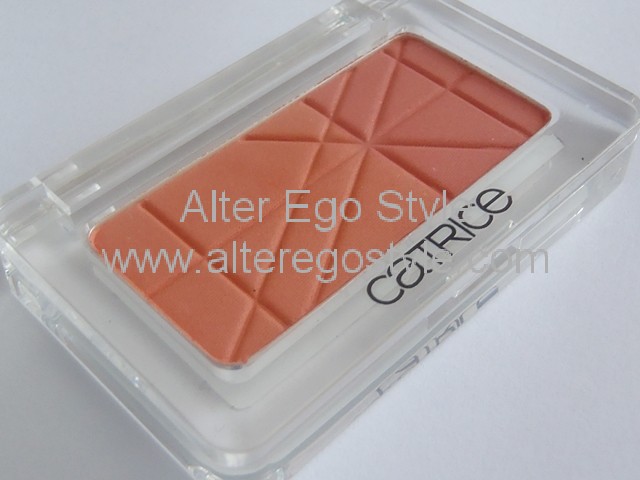 PACKAGING
It is a transparent, plastic packaging that is strong enough, simple and eye appealing. Quite basic, with no mirrors and no blush brush.
ABOUT THE PRODUCT
Blush is a beautiful and lively color. It is long lasting and well blended silky – soft duo powder that gives natural radiant complexion. Very pigmented two shades, matte and shimmer. Together, they give a beautiful, fresh look and gorgeous, playful cheeks. I think it's interesting shade that suits both dark and light skin tones, and that is perfect for summer.
The content is 5 grams, oil free, best to use in 24 months after opening.
PRICE, WHERE TO BUY
Catrice Cosmetics in Croatia, is sold only in drugstores Kozmo. The price of this blush is about 28 kuna (less than 4 euros).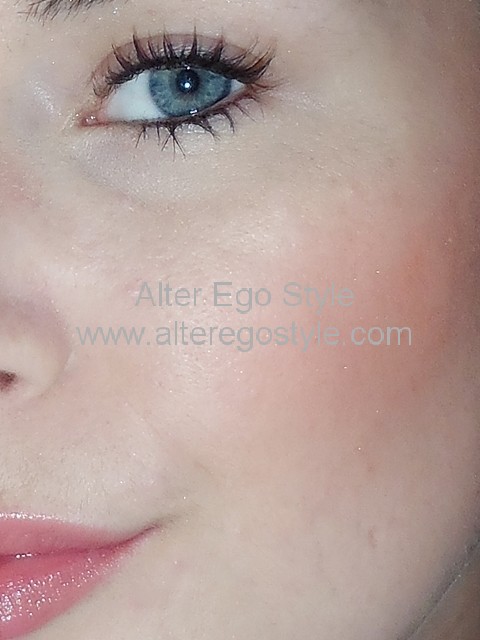 I highly recommend it!
Martina, Alter Ego Style

Related posts: