Catrice Defining Duo Blush No. 050 Apricot Smoothie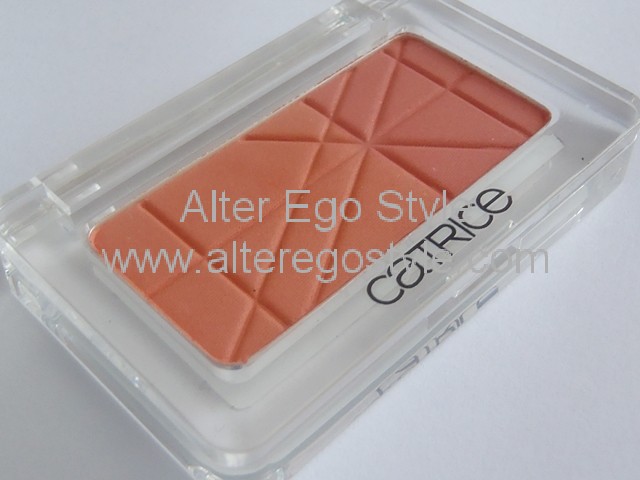 CATRICE DEFINING DUO BLUSH broj 050 Apricot Smoothie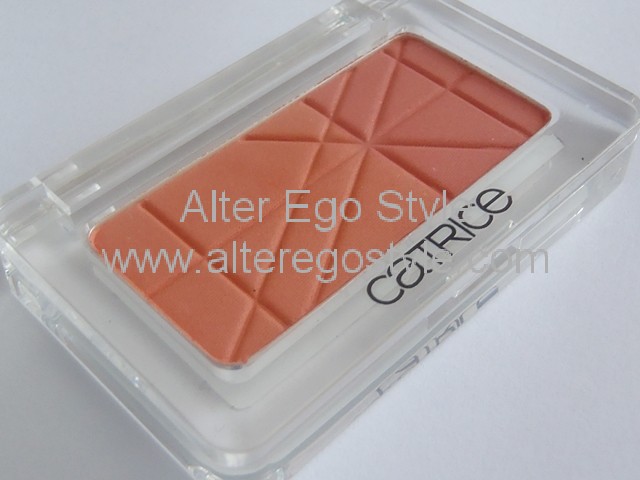 PACKAGING
It is a transparent, plastic packaging that is strong enough, simple and eye appealing. Quite basic, with no mirrors and no blush brush.
ABOUT THE PRODUCT
Blush is a beautiful and lively color. It is long lasting and well blended silky – soft duo powder that gives natural radiant complexion. Very pigmented two shades, matte and shimmer. Together, they give a beautiful, fresh look and gorgeous, playful cheeks. I think it's interesting shade that suits both dark and light skin tones, and that is perfect for summer.
The content is 5 grams, oil free, best to use in 24 months after opening.
PRICE, WHERE TO BUY
Catrice Cosmetics in Croatia, is sold only in drugstores Kozmo. The price of this blush is about 28 kuna (less than 4 euros).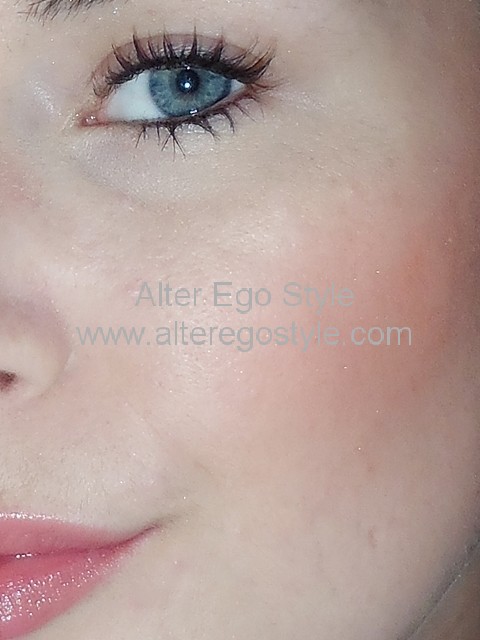 I highly recommend it!
Martina, Alter Ego StylePAKIRANJE
Radi se o prozirnoj, plastičnoj ambalaži koja je dovoljno čvrsta, jednostavna i oku privlačna. Sasvim osnovno, bez ogledala i četkice za nanošenje što i nije potrebno.
O SAMOM PROIZVODU
Rumenilo je lijepe, pomalo žive boje što sam od njega i tražila. Postojano je, dobro se razmazuje i nanosi. Svilenkasto – praškaste je strukture i nanošenjem velikom okruglom četkom za rumenilo (ARTDECO) uvidjela sam da se rumenilo trusi u pakiranju. Rumenilo je jako pigmentirano i sastoji se od dvije nijanse, jedno sadrži sitne šljokice, a drugo je polumat. Zajedno, daju prekrasan i svjež izgled obrazima. Mislim da je rumenilo zanimljive nijanse i da odgovara i tamnom i svjetlom tenu, te da je idealno za nadolazeće ljeto.
Sadržaj 5 grama, ne sadrži ulje, a rok trajanja nakon otvaranja je 24 mjeseci.
CIJENA, GDJE KUPITI
Catrice kozmetika, u Hrvatskoj, prodaje se samo u Kozmo drogerijama. Cijena ovog rumenila je oko 28,00 kuna.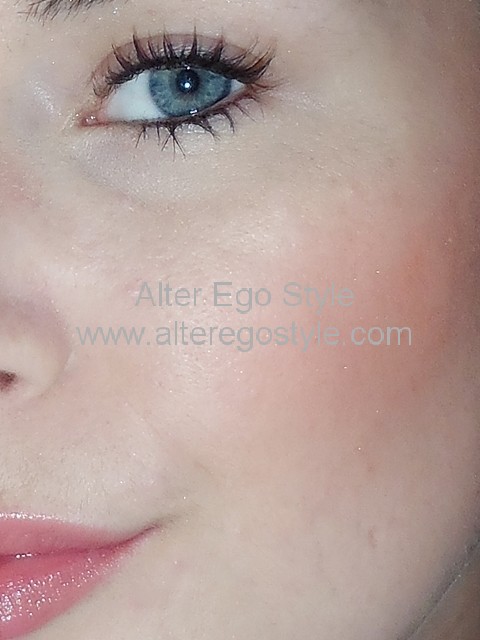 Svakako preporučam!
Martina, Alter Ego Style