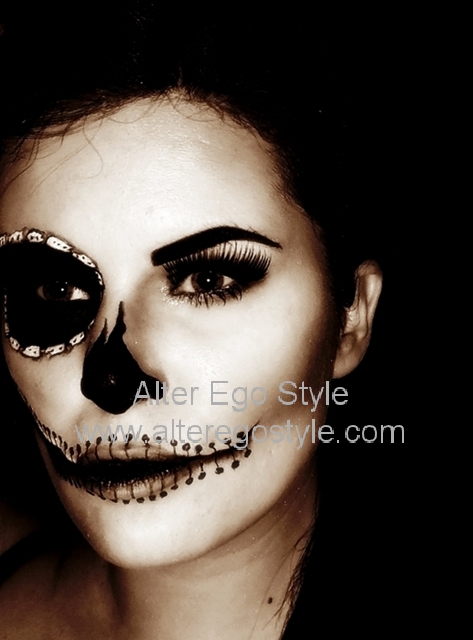 Here in Croatia, Halloween Nights aren't popular in the terms of masquerade, barely anyone will dress as a vampire, Dracula, skeleton or something else even though many Night Clubs promote and stimulate Halloween masks. I don't know if it's because of no interest in it, or because Halloween isn't 'our thing', or to the fact that there's no shop for Halloween supplies and e-bay is still very far in mind for many people or simply many people don't want to spare a money for one day in year. 
For all those who want to do a simple mask, and you have a basic make up bag, here is the look that is very easy to do. You can do a vintage hair and be very feminine and sexy or go totally different and be alternative. It is up to you, what makes you feel comfortable.
Hair – maybe something like this: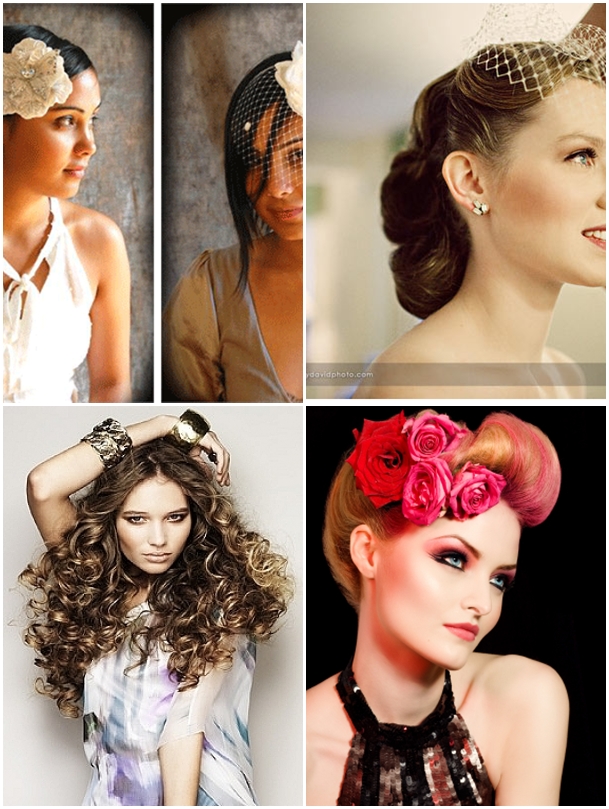 Product that I used are:
Max Factor FaceFinity No. 47 Nude liquid foundation Bourjois Healty Mix concealer No. 51 Sephora Make Up Palette – black, light brown, dark brawn eye shadows, all matte Elf black liquid eyeliner Essence white pencil Maybelline Great Lash black mascara Lancome lip gloss in City Mauve Misslyn eyelashes No.11 Pupa white glitter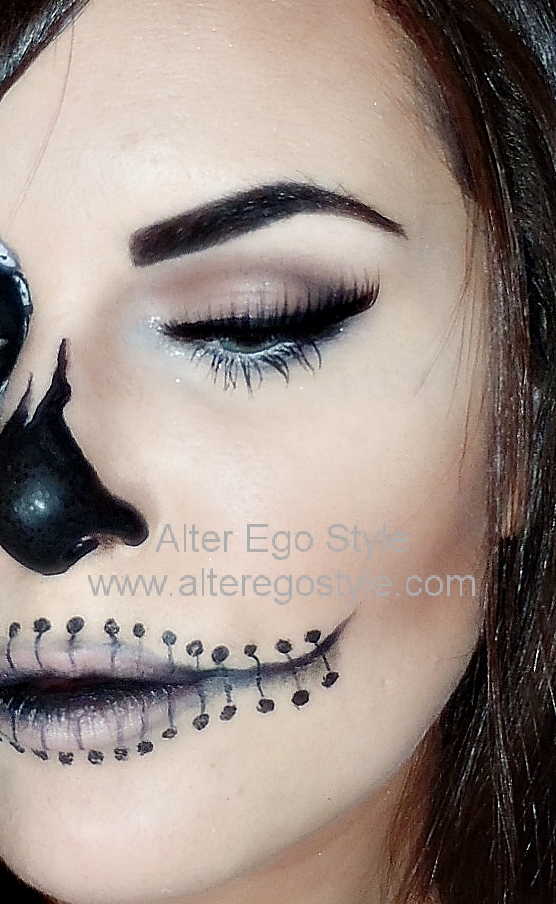 Martina, Alter Ego Style.

Related posts: