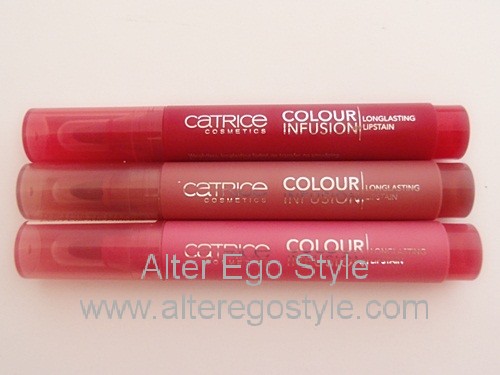 What I like about this product is definitely the pigments, easy application, the color selection, a water base, that dries quickly on the lips and don't reflected in the teeth, glasses, etc.
Although Catrice claims that this product is long lasting, what you definitely need to know is that it will be less resistant every time you lick your lips. At the end you will be left with a certain shade but much lower intensity then it was when you first applied a lipstain.
After a certain period of time, the lips are starting to get a little dry and they need to be moisturized with a balm.
For 2,6 ml of this product you will pay 33,99 kn (4,5 euros) and it's best to be used within 12 months after opening.
I believe that this is one of those products witch you even like or dislike.  I have to say that I like lipstain products.
Here I present the three shades that I bought:
No. 040 Don't Call Me Princess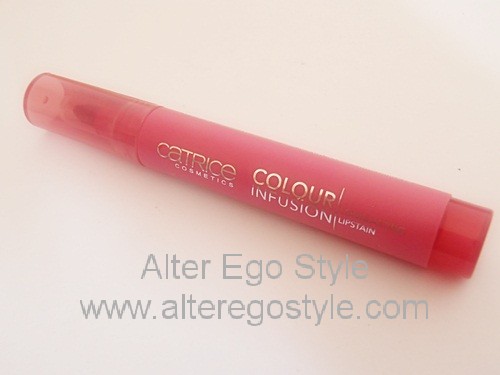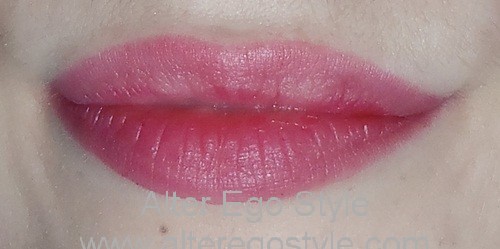 No. 020 Rosewood Avenue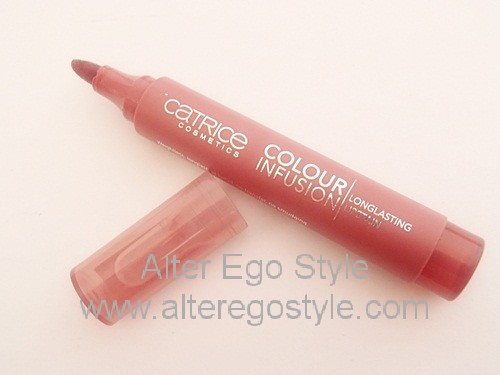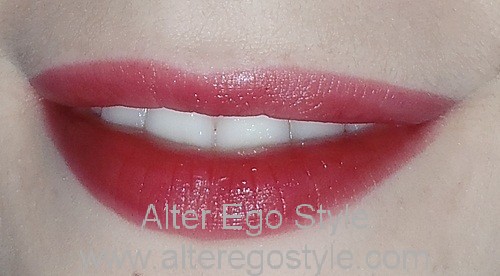 No. 050 Red & The City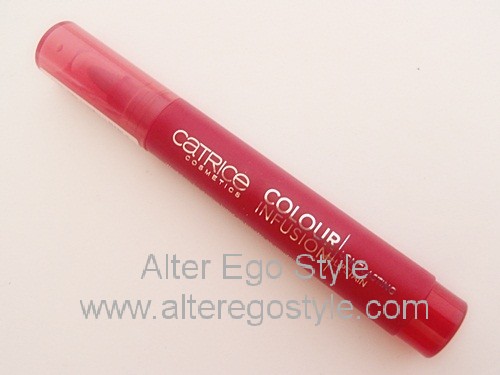 Did you try any lipstain product? What would be your recommendation for me?
Martina, Alter Ego Style.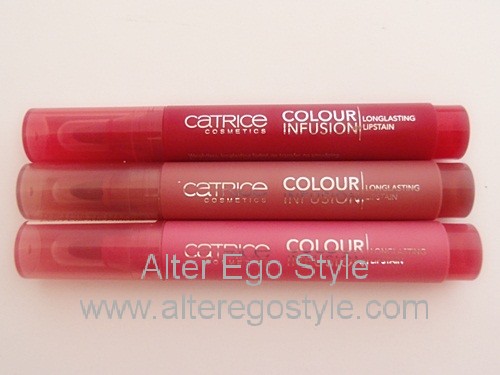 Ono što mi se sviđa kod ovog proizvoda je definitivno pigmentiranost, lakoća nanošenja, izbor boja, vodena baza, to što se brzo suši na usnama i ne preslikava na zube, čaše i sl.
Iako Catrice tvrdi da je ovaj proizvod dugotrajan, ono što definitivno trebate znati je da se skida svaki put kada obližete usne. Na kraju ćete ostati s određenom nijansom na usnama, ali ne istog intenziteta kakav je bio kada ste nanijeli lipstain.
Dugotrajnim nošenjem, usne se lagano suše pa je potrebno nahraniti ih svako toliko nekom Vama omiljenom hidratantnom mazalicom. Također, primjetila sam da se boja nekako jače uhvati na spojevima gornje i donje usne što je primjetno na slikama.
Osobno su me osvojile nijanse ružičaste i crvene, te sam izgled usnica, niti sjajne niti skroz mat, baš onako, pomalo profinjene. Za dozu od 2,6 ml trebate izdvojiti 33,90kn i najbolje je proizvod upotrebljavati unutar 12 mjeseci od otvaranja.
Slijede tri nijanse koje sam kupila i koje se meni najviše sviđaju:
No.040 Don't Call Me Princess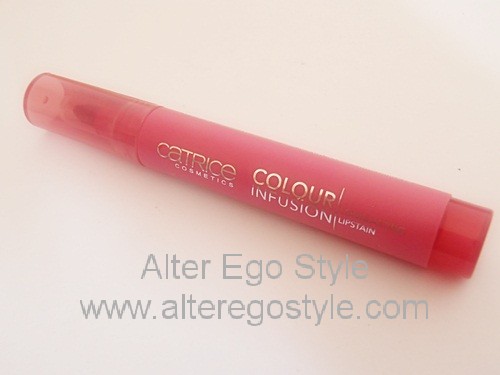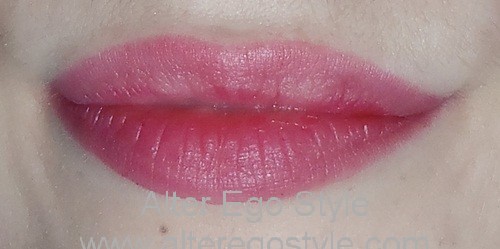 No.020 Rosewood Avenue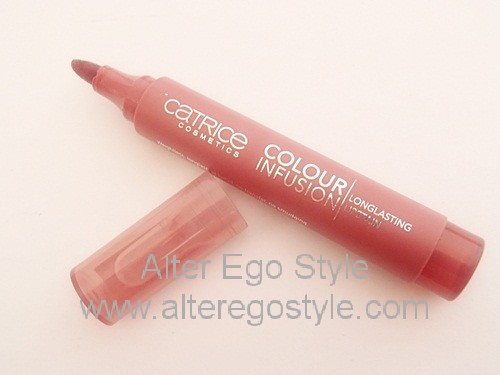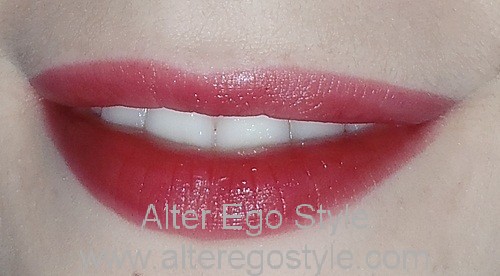 No. 050 Red & The City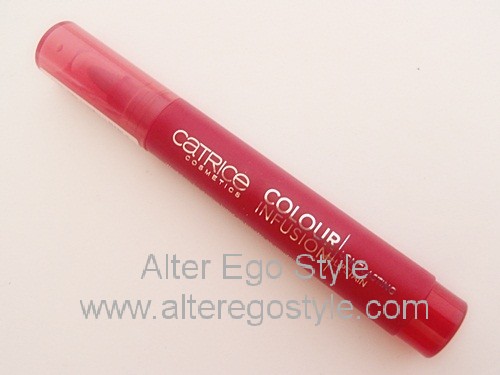 Kako se vama sviđaju 'flomići' za usne i koje bi mi preporučile?
Martina, Alter Ego Style.