I can definitely recognize my self in these words – Jo' Mina Illamasqua – beautiful nail polish but just to expensive.
Because of that I was thrill when I found her DOUBLE, cheaper twin sister… Sephora, Let's Dance, No. L20. It is opaque in one coat, but I have two coat for photo, just to be sure it's perfect.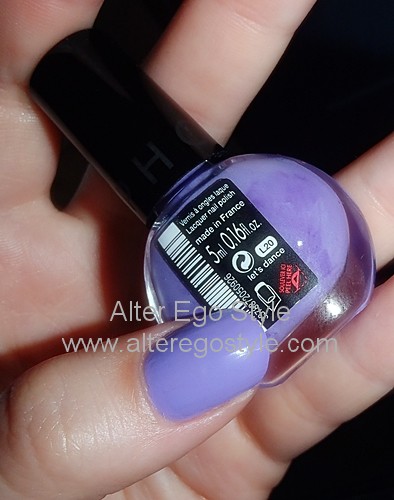 Purple like Milka.. 29kn at Sephora.
Hope You'll find this useful.
Martina, Alter Ego Style.
Na prvi pogled sam se zaljubila u Illamasqua-in lak za nokte Jo'Mina, ali kako više volim kvantitetu od kvalitete što se lakova tiče, te ih svaka dva dana mijenjam, cijena od preko sto kuna, za trendi boju koju ne znam koliko dugo će me držati, mi je neprihvatljiva.
Nije mi žao izdvojiti više novaca za neki dobar crveni lak, crni i french manicure set, ali za sve ostalo što nije klasika gledam da prođem što jeftinije. Stoga, kad sam u Sephori ugledala njenu 'sestru blizanku' srce mi je bilo na mjestu. Ovo su dva sloja Sephora laka za nokte Let's dance No. L20, iako je lak neproziran već od prvog sloja, htjela sam biti precizna jer fotografija zabilježi sve.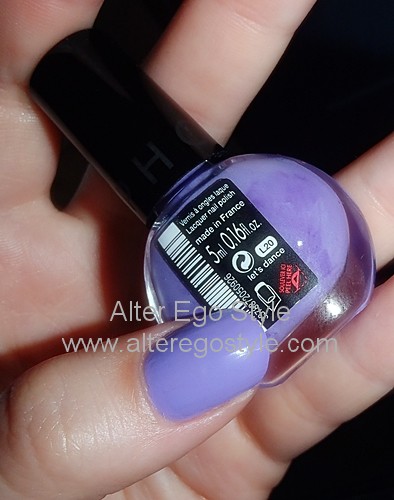 Noktići poput Milka čokoladice za 29kn..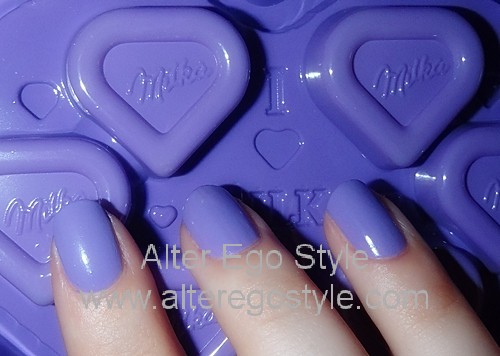 Nadam se da Vam je ovo bilo korisno.
Martina, Alter Ego Style